Networking
Singapore as an e-Networking Hub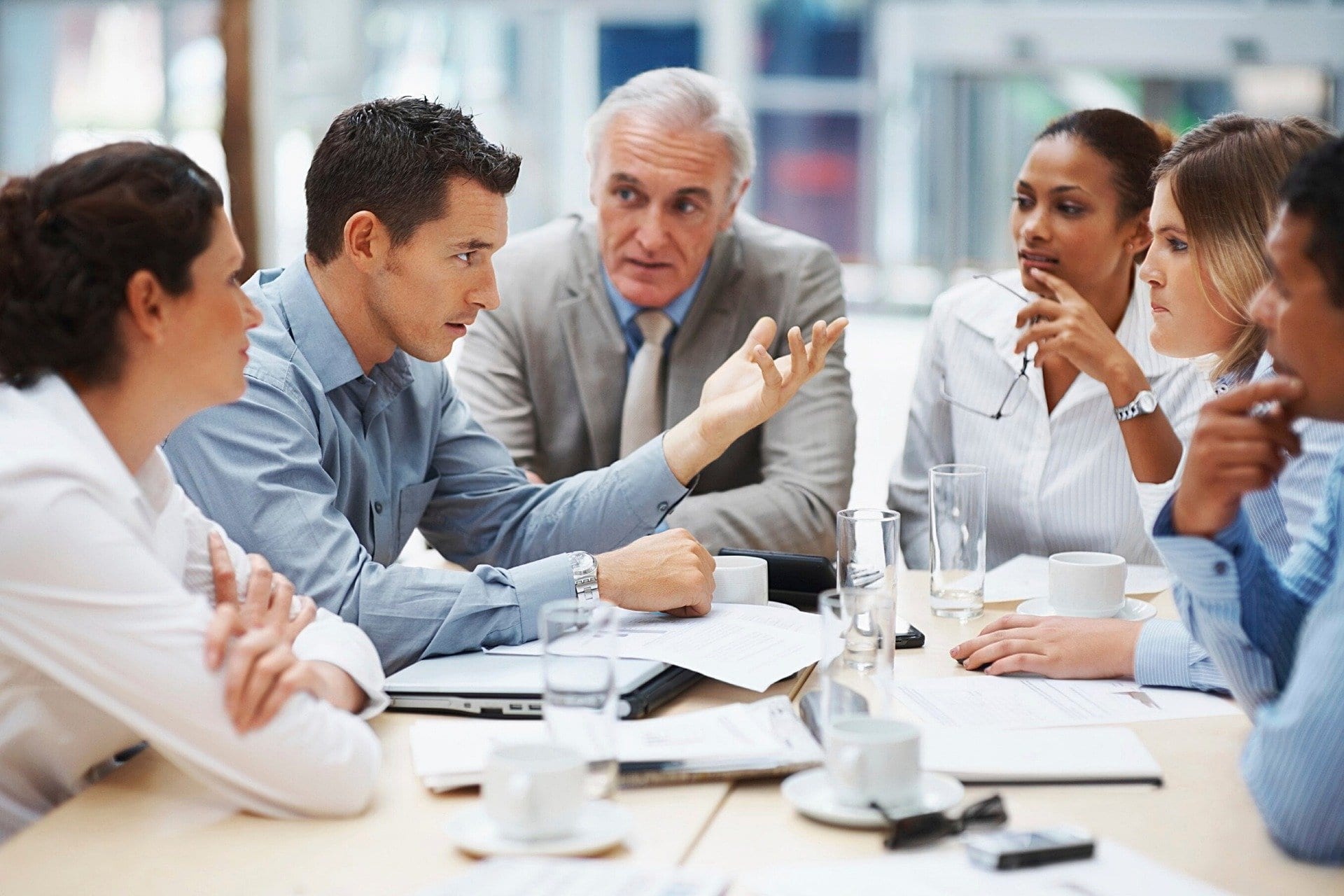 From our roots as a trading port during colonial times to the Trump-Kim summit in 2018, Singapore has always been the middle-ground between the East and the West. To leverage Singapore's strategic location and to foster stronger international bonds and relations, the Singapore Exhibition & Convention Bureau (SECB) was developed to "establish Singapore as a dynamic business events destination, where an ecosystem of ideas, people and technology draws on vibrant knowledge and wide networks", and to further develop its already well established and thriving MICE industry.
Singapore has curated an ideal economy for trade. Singapore has established bilateral relations with many different countries across the world and signed multiple free trade agreements (FTAs) with countries in Europe, the Middle East, and the Americas to boost trade and mutual investment.
E-Expo SG intends to make use of Singapore's prime location and well-developed bilateral relations to allow for increased connections with the world, and provide a framework for governments, businesses and consumers to work more closely with each other.
We can help you organise, participate and attend conferences, exhibitions and MEET more people than ever on