@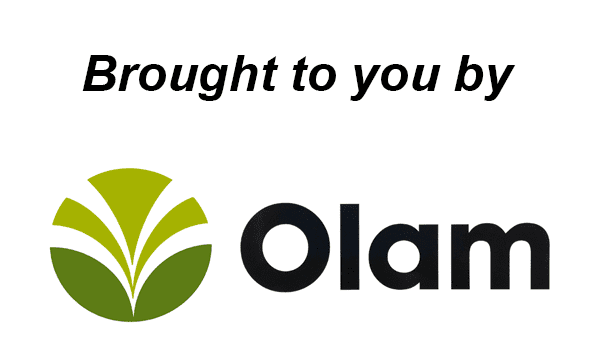 Date of Event:
26th August 2020 (Wed)
Time of Event:
4pm to 7pm SGT
In collaboration with the Embassies and High Commissions in Singapore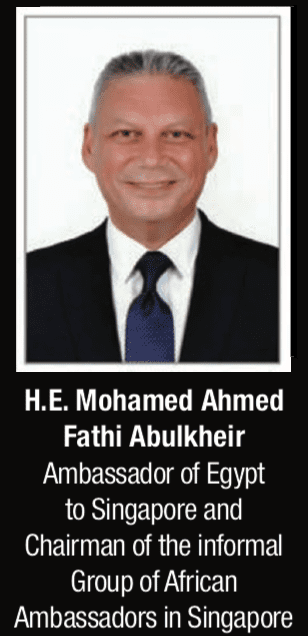 H.E. Mohamed Ahmed Fathi Abulkheir
Ambassador of Egypt to Singapore
H.E. Mohamed Abulkheir, Ambassador of the Arab Republic of Egypt to the Republic of Singapore since 2016, has had a long and exciting journey as a career diplomat from the time he joined the Egyptian Foreign Service in 1989. H.E. has brought to bear, in his current assignment in Singapore, the entire weight of his learning experiences which have been rich and varied as he has held positions of great responsibility, be it in Tunis, Washington DC, Geneva or Rabat. In the course of his current assignment Ambassador Abulkheir has actively propelled the three main pillars of the bilateral relations between Egypt and Singapore: the cooperation between Al-Azhar and the Islamic Council of Singapore; the political coordination on international issues of mutual interest; and the economic cooperation through attracting Singaporean Investments to Egypt, and further promoting trade.
A major in Economics from the Cairo University and skilled in Arabic, English and French, Ambassador Abulkheir has held several important assignments in Egypt's Ministry of Foreign Affairs, including that of a Counselor in the Cabinet of the Foreign Minister from 2003 to 2006, Deputy Assistant Foreign Minister for Arab Mashreq Affairs from 2014 to 2015, and Deputy Assistant Foreign Minister for International Specialized Agencies from 2015 to 2016.
A vigorous proponent for highlighting Egypt's attractions as an investment destination at various fora, Ambassador Abulkheir has also articulated his views on the bilateral relations between Egypt and Singapore and investment opportunities in Egypt in July 2018 for a Sun Media publication, on the occasion of the National Day Celebration.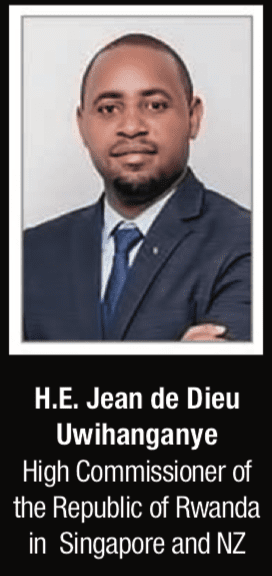 H.E. Jean de Dieu Uwihanganye
High Commissioner of the Republic of Rwanda in Singapore and New Zealand
H.E. Jean de Dieu Uwihanganye was the Minister of State in Charge of Transport in the Ministry of Infrastructure of Rwanda before he was posted to the High Commission in Singapore.
Before joining the country's diplomatic corps, he worked in the commercial sector as the Director of Business Development and Planning in NPD Ltd based in Kagali.
His professional experience encompassed heading the construction and engineering services of NPD and lecturing part time in Universite Laique Adventiste Kigali (UNILAK) as well as a lecturer of MBA for Project Management courses.
A graduate from the Manchester University Manchester, UK sholds a Master of Science (Msc) in Construction Project Management with First Class in the School of Mechanical, Aerospace and Civil Engineering. He also attended the National University of Rwanda Butare and has a Bachelor of Science (Bsc) in Civil Engineering with First Class.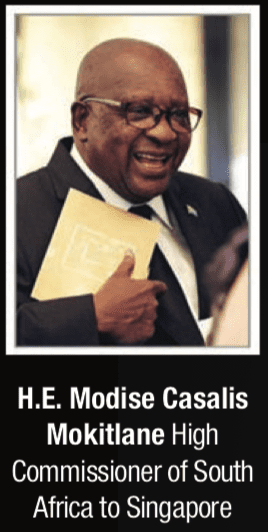 H.E. Modise Casalis Mokitlane
High Commissioner of South Africa to Singapore
High Commissioner of The Republic of South Africa to Singapore, H.E. Modise Casalis Mokitlane, was born on 17 September 1951. He graduated with a Diploma in Computer Programming from the then-University of Zululand in 1986. He also obtained an Advanced Diploma in Governance and Leadership in 2012, and a Postgraduate Diploma in Management in 2015 from the University of Witwatersrand.
Prior to his appointment as High Commissioner to Singapore, H.E. Mokitlane served as a Member of the National Assembly of South Africa from 1994 to 1995. He subsequently served as a Member of the Executive Council holding various portfolios in South Africa's Free State Province from 1999 to 2009. H.E. Mokitlane also held the position of Chief Whip of the ruling African National Congress (ANC) in the Free State Provincial Legislature. In 2009, Mr Mokitlane became the Leader of the Official Opposition in the Free State Provincial Legislature before re-joining the ANC in 2014.
4
Investment Board Chiefs