Saudi Arabia G20 Presidency Webinar Series 2020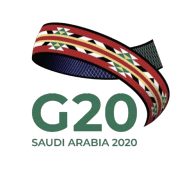 Saudi Arabia G20 Presidency
Webinar Series 2020
Role of Digital Technology in Limiting Impact on Global Labour Market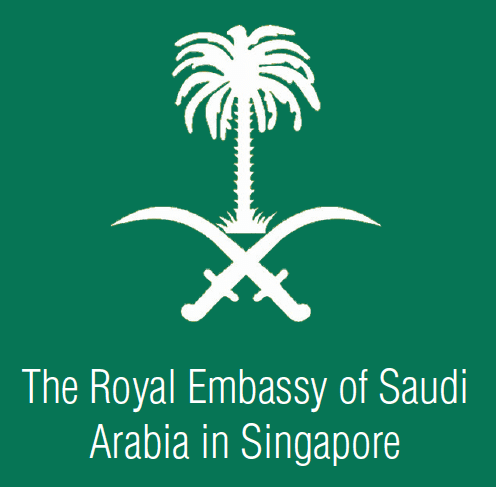 Date of Event:
5th November 2020 (Thursday)
Time of Event:
3pm to 4.30pm SGT
Topics include:
Singapore experience in using Digital Technology for increased Productivity in a tight labour market.
Outline of Employment Working Group, priorities and outcomes.
Singapore experience in the manufacturing sector and role of digital technology.
Opportunity Creation through Investment.
PSA's Global Experience in Singapore and Saudi Arabia.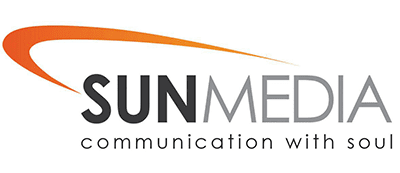 @ 
Speakers from Saudi Arabia and Singapore Ministerial,
Government and Industry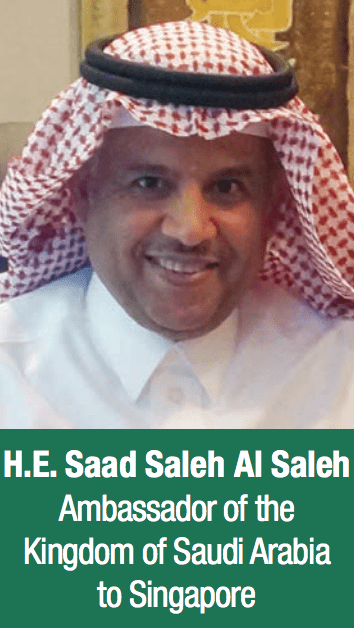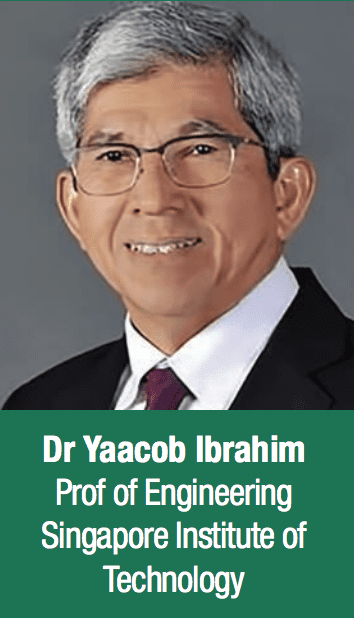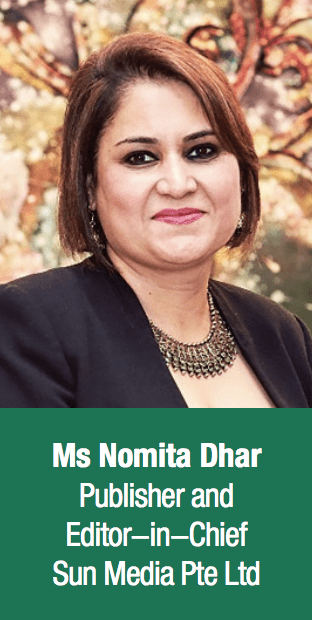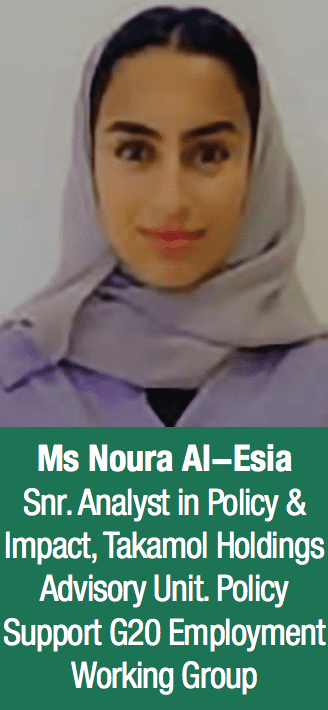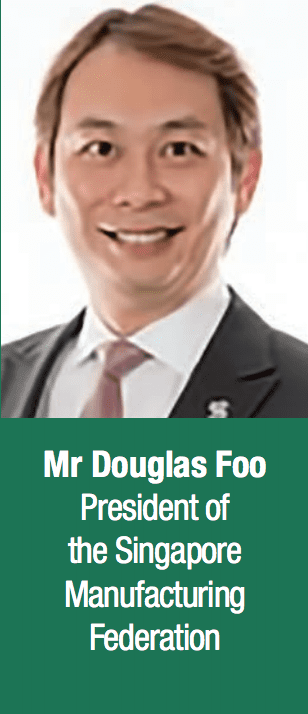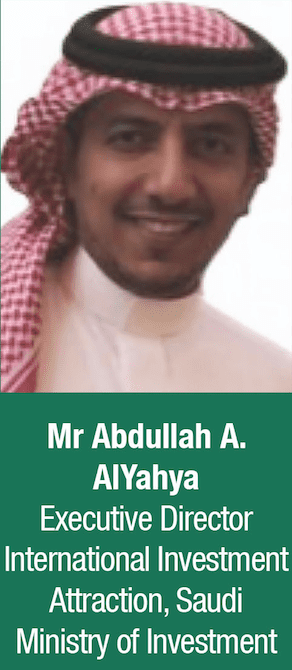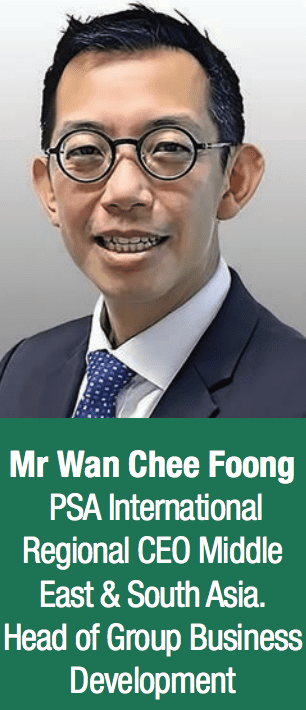 When You Just Have to be There!
Virus or no Virus, the virtual reality is that your event must go on

We can help you organise, participate and attend conferences, exhibitions and MEET more people than ever on 
 Platform
E-Conferences
Host and participate in online conferences that can educate a diverse range of audiences
Online Exhibitions
Engage and meet groups of people through tables and booths
Virtual Meetups
Host meetings and networking sessions such as company meetings and product launches
E-Networking
Make meaningful connections with other like-minded individuals through our online platforms
Sourcing Products & Services
Locate different products and consumers for all users, from markets in different countries
Audience E-Engagment
Providing opportunities for interaction between speakers and delegates, to deepen the connection and understanding between all users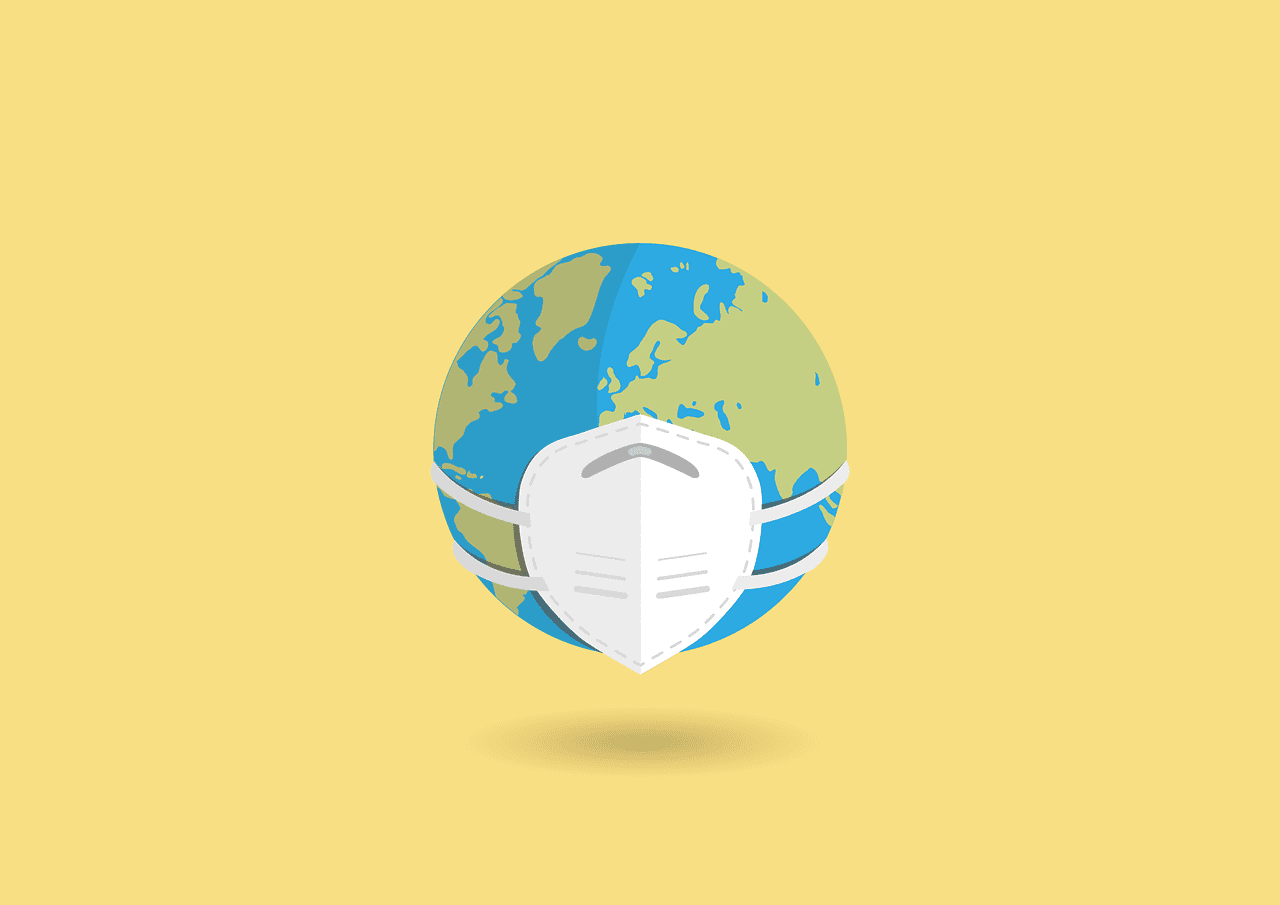 What to Expect/ Covid-19 Concerns
As a result of the unprecedented Covid-19 outbreak many companies have had to readjust and re-calibrate their expectations and goals, and we are no exception to the fact. 
Given that

 works predominantly on an online platform, most of our operations have not and will not be impacted too greatly. We intend to still promote and highlight different and unique markets in the world and expose them to the Singaporean market. 
That being said, there are still restrictions to what we can accomplish on a web-based platform, while also having to adhere to the social distancing measures in Singapore. Should you be interested in finding out more about the services we can provide, feel free to contact us any time at: info@eexpo.sg