E-EXPO

SG

is a virtual Exhibitions and Conference space. It brings together Government to Government (G to G), Business to Business (B to B) and Business to Consumer (B to C) opportunities to a common platform.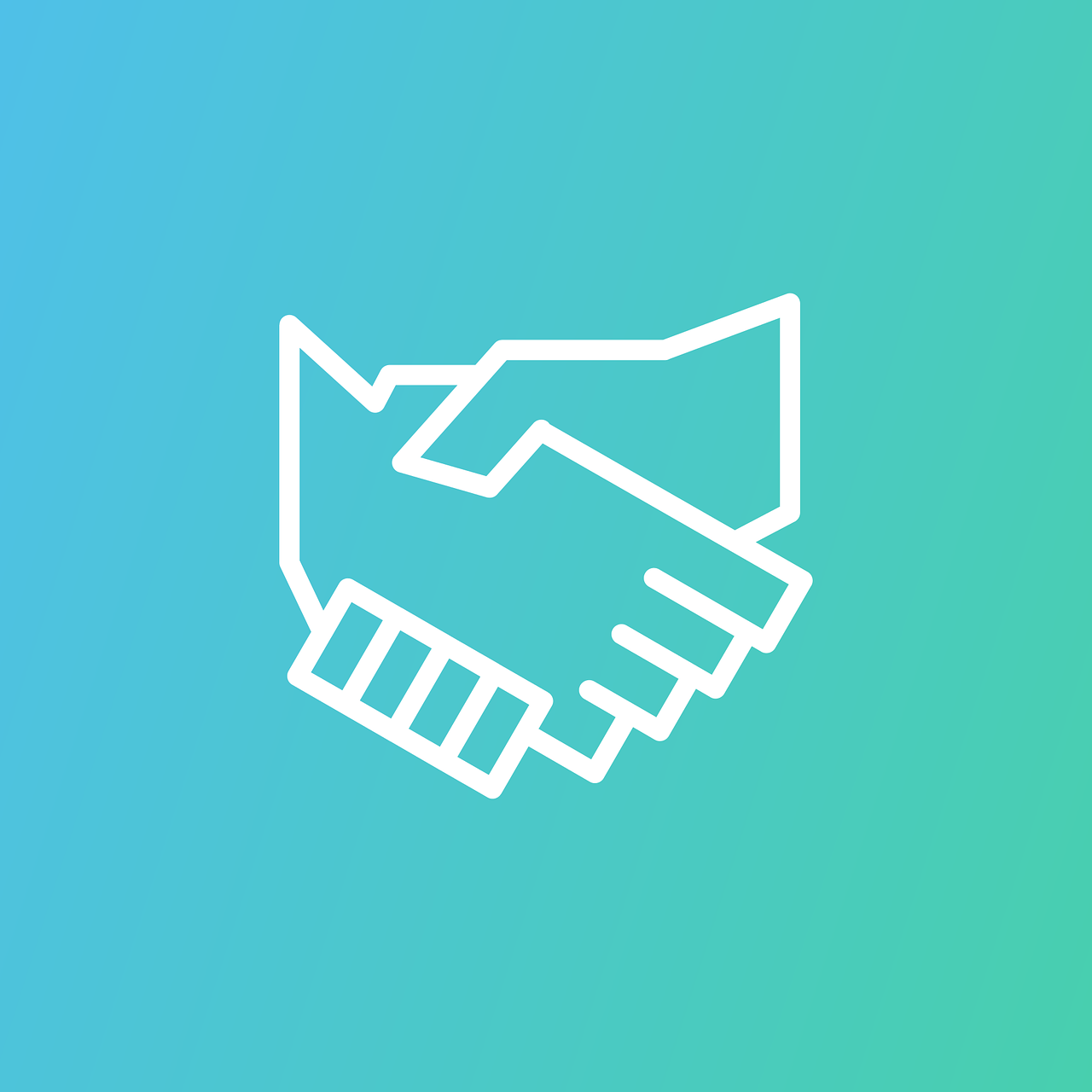 Welcome Onboard
E-Expo SG is a maverick of the online commerce industry in the region of Southeast-Asia. One of the first of its kind, E-Expo Singapore aims to revolutionise and evolve the conventions of the "Expo" experience, allowing all users to have an authentic yet refreshing take of a convention, fully on a web-based platform.
 E-Expo SG is the brainchild of SunMedia Pte Ltd. After years of experience traversing the political and commercial landscape in Singapore as an established magazine publisher and media company, we recognised that there was an opportunity for a platform to further develop commercial ties between Singapore and the rest of the world. 
 Through E-Expo SG, we hope to be able to bridge the gap between consumers and producers of different regions and nations, exposing conventional markets to unconventional products, and to provide new avenues of commerce and business. We also aspire to bring stakeholders together on a common platform and take advantage of their complementary strengths to generate business and growth.
 In the long run, E-Expo SG aims to be the pinnacle of e-commerce and to be recognised globally by established companies and economies as a front-runner
 Sharing opportunities, knowledge and experience from Singapore.
E-Conferences
Host and participate in online conferences that can educate a diverse range of audiences
Online Exhibitions
Engage and meet groups of people through tables and booths.
Virtual Meetups
Host meetings and networking sessions such as company meetings and product launches.
E-Networking
Make meaningful connections with other like-minded individuals through our online platforms
Sourcing Products & Services
Locate different products and consumers for all users, from markets in different countries
Audience E-Engagment
Providing opportunities for interaction between speakers and delegates, to deepen the connection and understanding between all users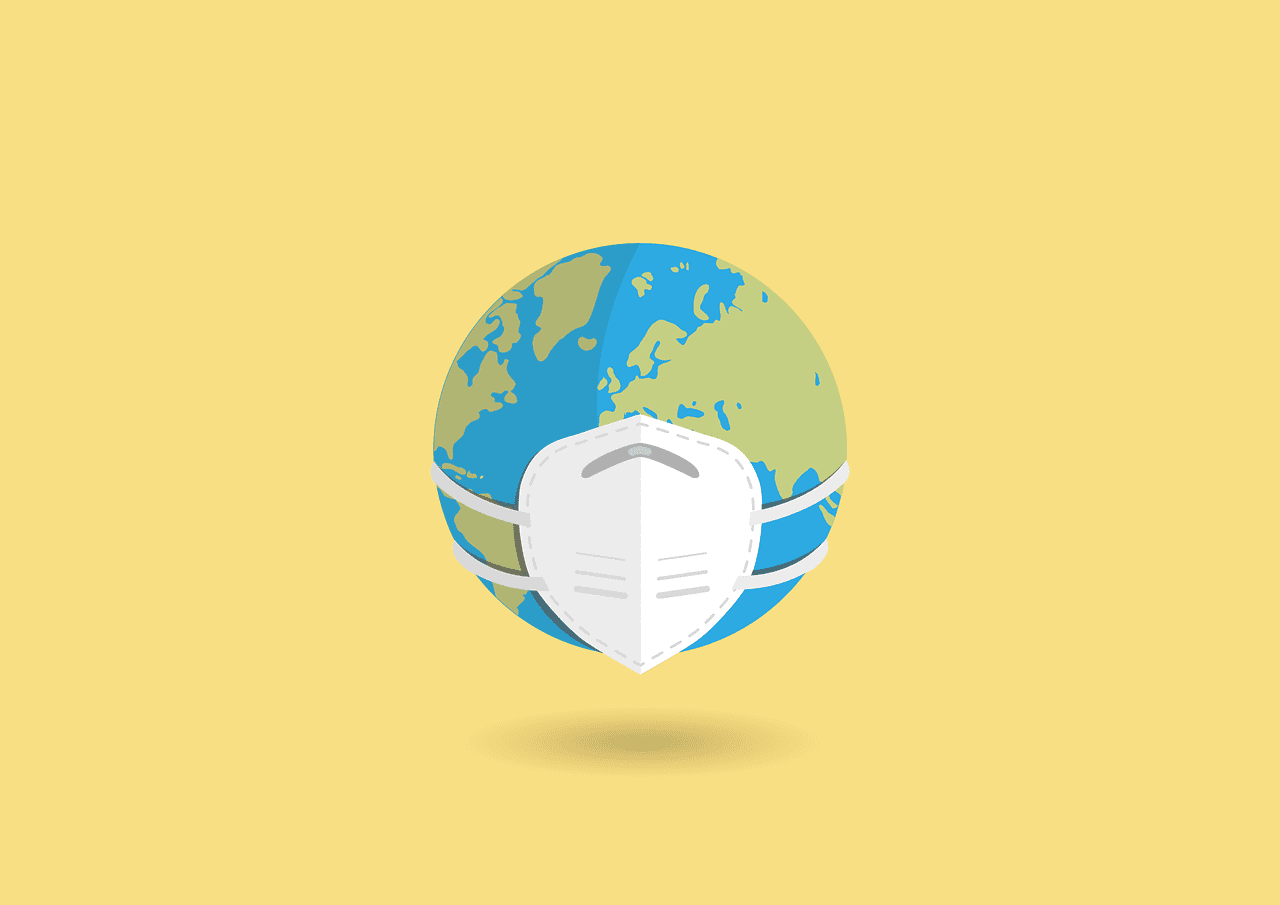 What to expect/ Covid-19 Concerns
As a result of the unprecedented Covid-19 outbreak, many companies have had to readjust and re-calibrate their expectations and goals, and we are no exception to the fact. 
Given that E-Expo SG works predominantly on an online platform, most of our operations have not and will not be impacted too greatly. We intend to still promote and highlight different and unique markets in the world and expose them to the Singaporean market. 
That being said, there are still restrictions to what we can accomplish on a web-based platform, and while also having to adhere to the social distancing measures in Singapore. Should you be interested in finding out more about the services we can provide, feel free to contact us any time at: business@sunmediaonline.com